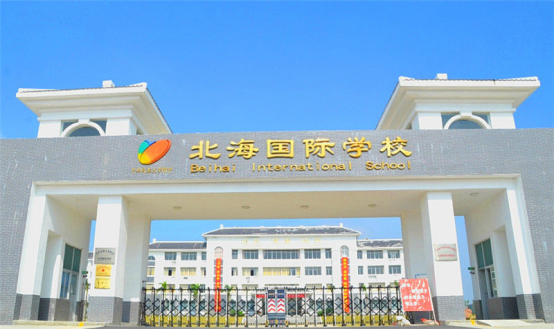 In order to protect students' agility, vitality and enrich their school life, the school built  basketball courts, volleyball courts, football fields and other sports fields for them. 
The Beihai International School with a total of 3958 students and 536 faculty members has decided to upgrade its sports venues to meet the requirements of competitions and daily training, as well as safe and environmental friendly lighting.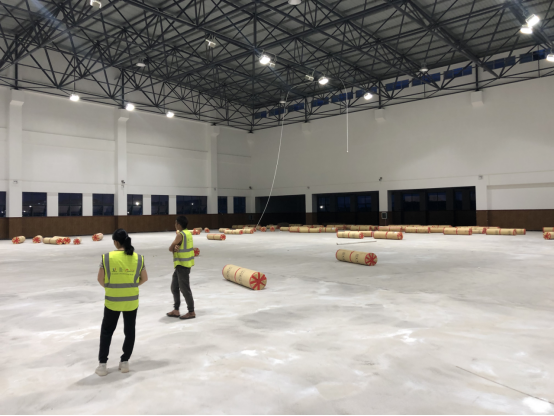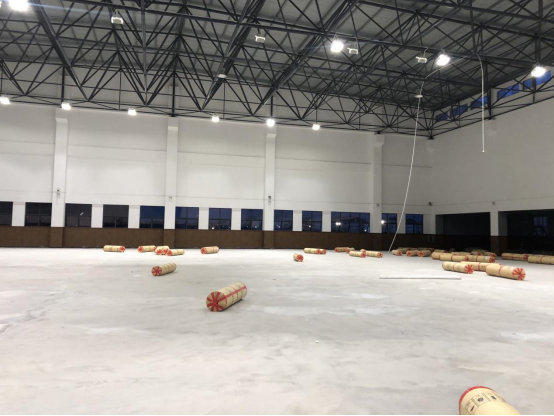 After rounds of selection and design communication, SCL was rewarded the project.Considering light distribution, constant illuminance, anti-glare and other factors, we carry out a perfect customized design, meanwhile provide comprehensive service guarantees.
Compared with other normal LED lighting equipment, the SCL's lighting system can save 30% cost and increase the utilization rate of the light source by 25.6%.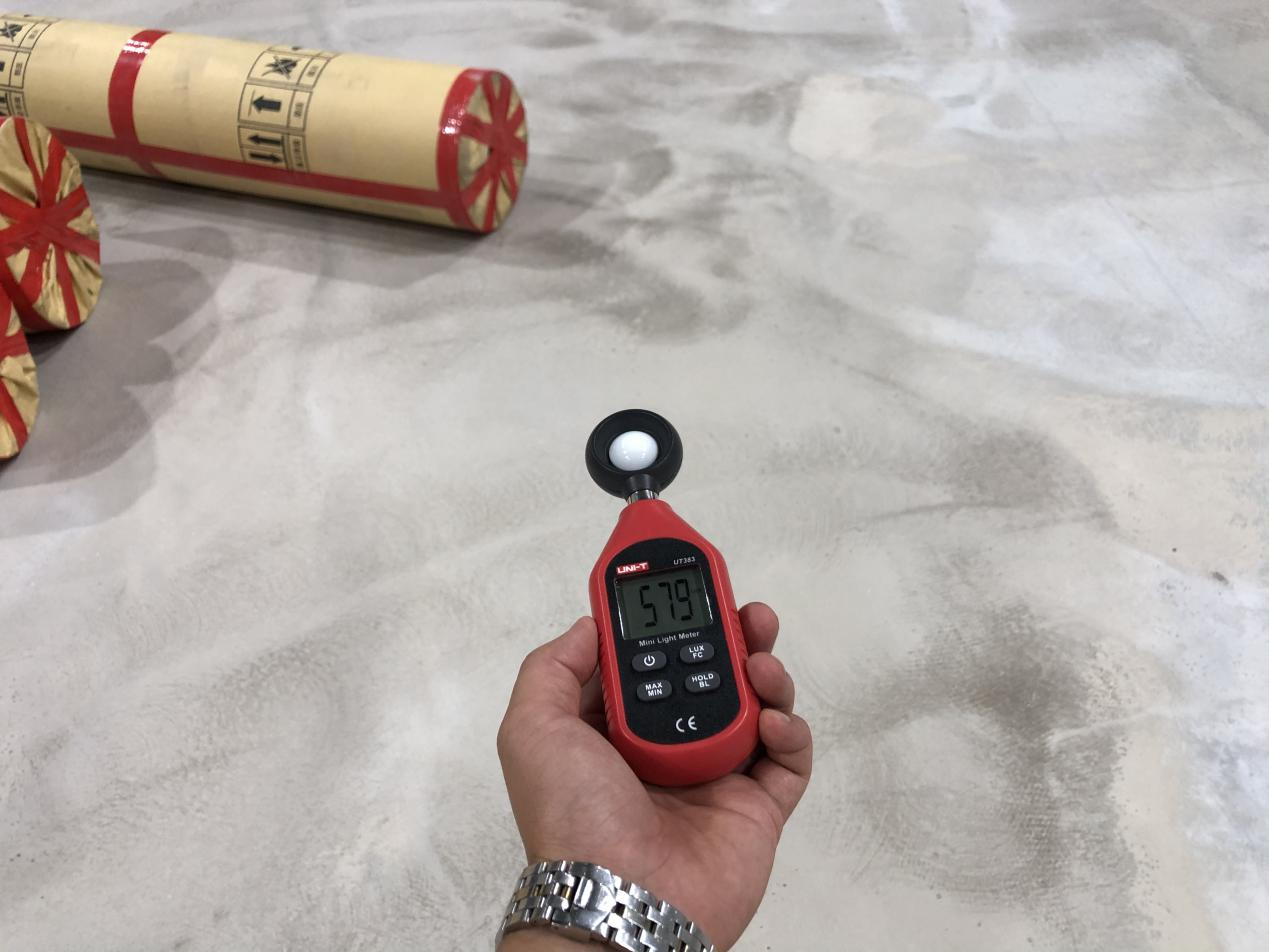 ---
Post time: Aug-23-2021