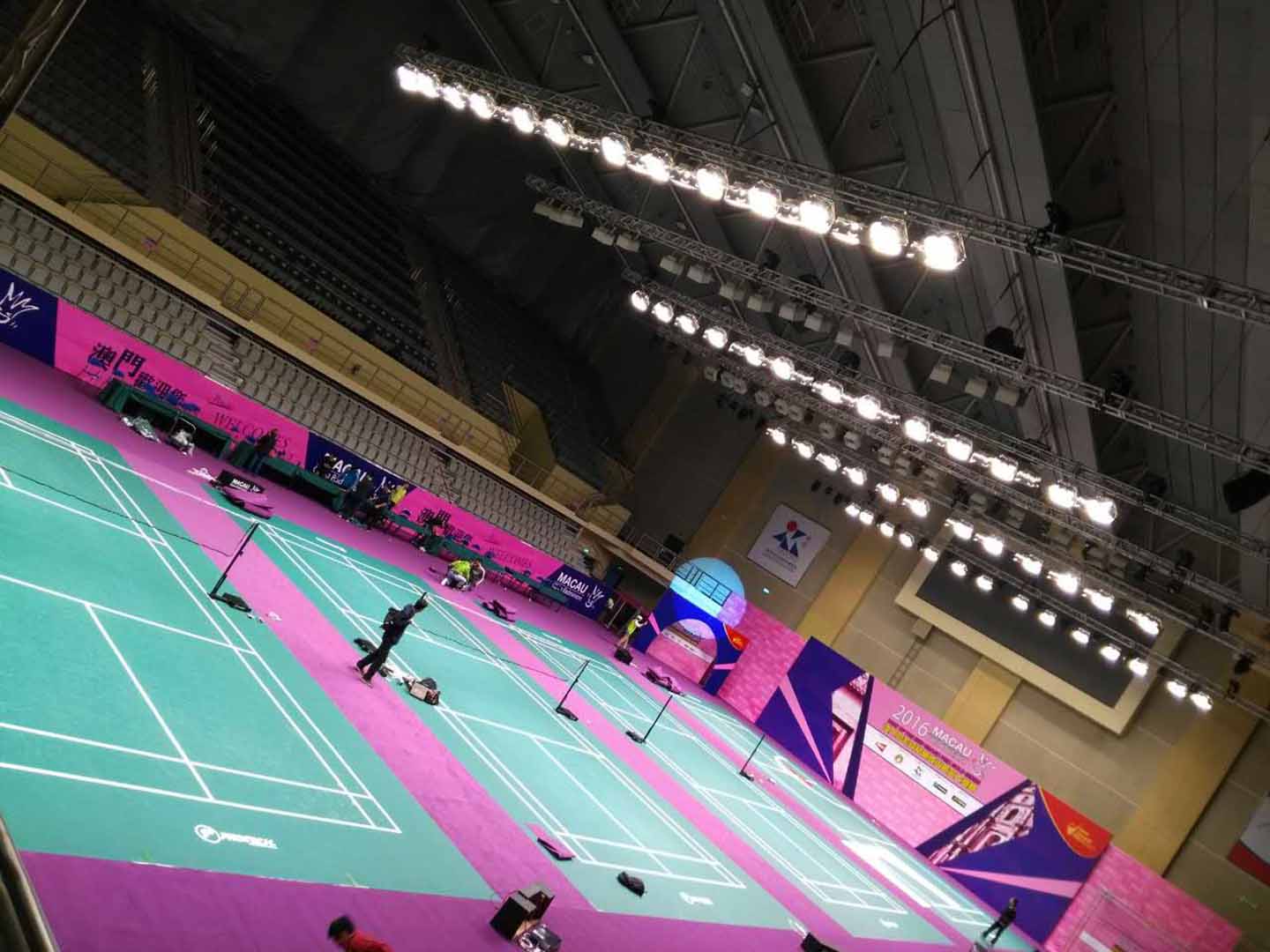 Ta Shi Stadium is located in the center of Macau Peninsula. It was opened on November 16, 2004 and covers an area of 5,539 square meters. It is an ideal place for all kinds of indoor sports and cultural and recreational activities.
Macau Badminton Open is a badminton tournament held in Macau every year since 2006. It is one of the IBF Grand Prix. Every year, top athletes from all over the world are brought together. Every year, about 300 athletes from about 20 countries / regions come to Maucau to participate in men's, women's singles, men's and women's doubles and mixed doubles, a total of five events. The world golfers who have come to Maucau to participate in the competition are: World's No. 1 men's singles ranked Malaysian Li Zongwei, China National Olympic Gold Medal Player Lin Dan, Yu Yang and so on.
In such a high-level event, the lighting level is a HD broadcast. As the lighting supplier for this event, how did we meet the requirements? At the invitation of the event organizing committee, our company sent technical personnel to make preliminary preparations, survey, measurements and inspections, and then compiled the relevant data to the engineer , and then the engineer made a professional badminton lighting solution. For this standard badminton court, install 168PCS 320W LED sports light with anti-glare cover, the lighting level can reach HDTV broadcasting. In order to allow athletes to accurately determine the height and landing point of the ball when designing the badminton court, it is necessary to make full use of natural light to avoid glare reflection to the eyes; then increase the stability of brightness, uniformity and coordination of distribution. Our 320W LED sports light with anti-glare cover advanced glare control technology greatly reduces the amount of glare. This can minimizing visual discomfort and increase visibility.
SCL professional LED sports lighting system has been serving this event for 3 years, providing a comfortable playing environment for it, so we received unanimous praise from the organizing committee, players and coaches.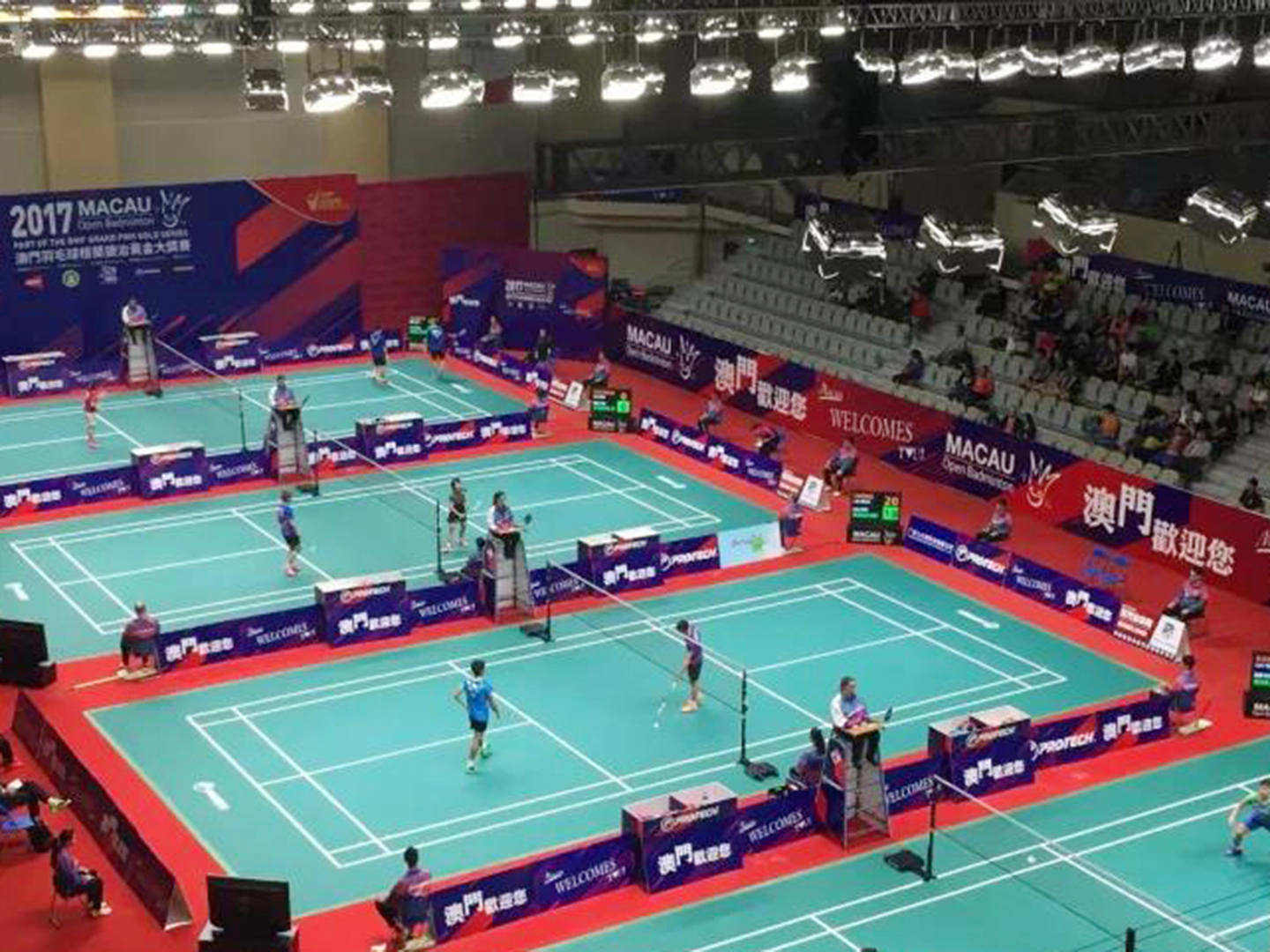 ---
Post time: Jun-08-2020